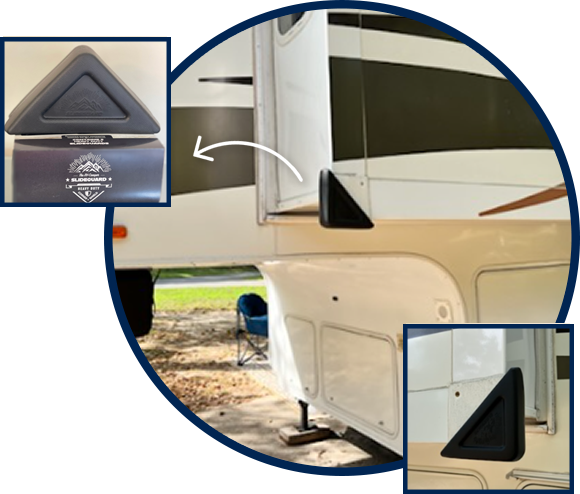 SLIDEGUARD
SlideGuard – a revolutionary product specially designed to protect the corner of your slide-out or trailer deck made of a closed-cell resin made from polymer.
This is a UNIVERSAL fit and works best on slide outs with no gasket on the actual slide out.
We are working on a design for those slide outs with gaskets such as JAYCO, for a new model of SlideGuards! STAY TUNED!!!
BUY NOW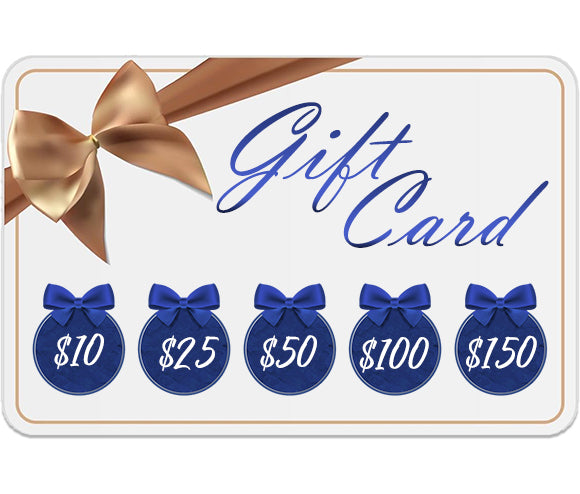 Buy Gift Cards
Purchase a Hitchvest gift card and give a perfect gift. Our gift cards can be used with any of our products and are available in the amounts of $10, $25, $50, $100 or $150.
BUY NOW